You're running your own business you should know how important it is to have uninterrupted local business phone systems, network cabling, and many other things for the smooth and efficient running of your business. Accelerated Technologies is here to offer you professional VoIP services, professional phone and data networks, video cameras, and access control systems amongst many other technology solutions. With over 2 decades of experience, our technicians will bring to you the latest trends and technologies that will not only improve the communication channels in your office but also keep you ahead of the rest. Accelerated Technology has been providing the people of Jupiter, Stuart with cost-effective and efficient solutions since 1999. We have always strived to bring you the best solution; hence, no work is too big or small for us.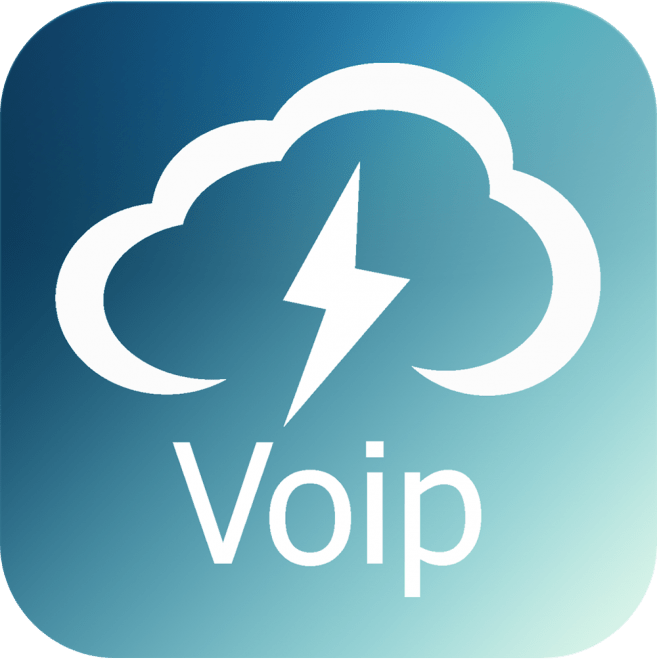 Below we have mentioned 2 major types of VoIP services offered by Accelerated Technologies. Take a look.
Cloud-based phone systems
These are also known as VoIP phones. Since they make wireless calls over the internet from a secured offsite data centre the need for wires and analogue phones has been eliminated. Be it coherence calls, auto attendants, softphone features, and other communication this VoIP efficiently unifies the communication in a hassle-free way without having to sacrifice flexibility.
IP PBX is a private branch exchange that connects all the office IP phones to a common network does allow offices to make and transfer calls freely within the branch.  In this, it is the responsibility of the IT team to manage the onsite communication without the need for VoIP providers. Whereas, the VoIP PBX goes a step ahead and allows calls to be transferred in a digital space.
So, if you need any other information on VoIP services, you can get in touch with us at 561- 427- 0600.