Do you want to start a business or do you already have one? Every business space requires certain basic facilities which ensure that the business productivity is not hampered. Apart from the technical equipment that you need for regular office work or production purposes, you should also focus on the communication in your business space. Nowadays, there are various kinds of devices and machines that you get to further stimulate a smooth communication facility in your office. One such important machine would be a VoIP. It basically allows you to make calls over the Internet so that you can be connected with your partners, investors, and even clients across the globe. We, at Accelerated Technologies, can be the right VoIP provider for you. We are an established and reliable company with more than generals in this field. We can provide you with security cameras, data cabling, access control services, business phone systems, and even VoIP.  We are known for our sense of efficiency, professionalism, and dedication for all our clients. So, if you are from Jupiter, Stuart, then you can rely on us.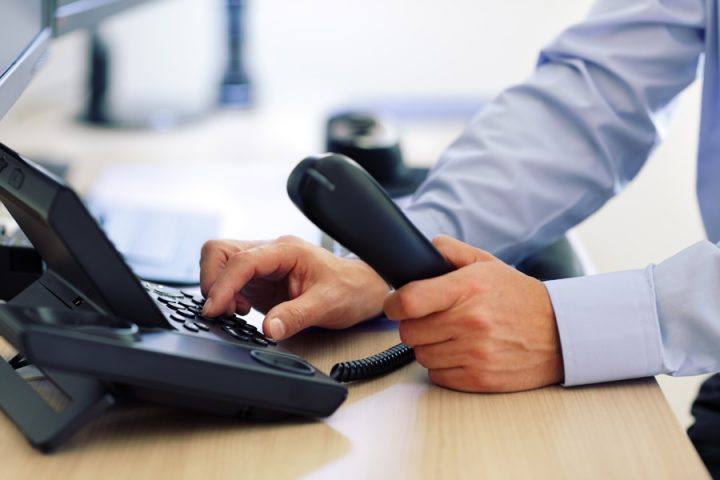 Here, we have put together a few things to check about your VoIP provider before choosing. Take a look. 
Experience shows credibility. If you have to trust a company, you have to ensure that they have been in this business for quite some time. This shows that they must be providing quality products and services which is enabled them to survive for so long. So, you should always focus on the number of years the company has been in this field. 
Another thing that you have to keep in mind is the reputation of the company. You have to make sure that the reviews and ratings received by the company from their former clients is good. This will help you make a more reliable choice and also give you an understanding of the kind of products or services you are about to receive from them. 
So, if you are thinking of choosing us, contact us now.