VOIP Phone Systems and VOIP Phones in Boynton Beach, FL and Surrounding Areas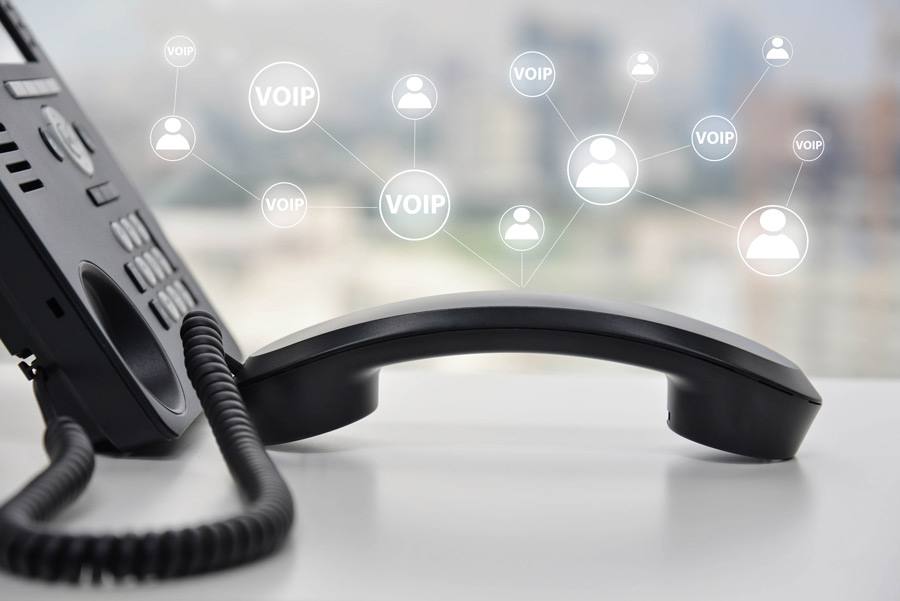 Have you been curious about VOIP phones for your Boynton Beach, FL business, but not sure if VOIP is right for you? Are you tired of using costly and unreliable traditional phones to communicate with your clients? Has your business recently grown, and you need a scalable communication system that will grow with you? Whatever the need, we're here to answer all your questions and help you find the VOIP solutions that fit your business and your budget.
At Accelerated Technologies & Services we have over two decades of experience offering the most advanced and reliable communication technologies, such as VOIP phones, to Boynton Beach, FL, and the surrounding areas. More than providing you with the equipment, we go a step further and provide you with a full VOIP phone service to alleviate the burden of managing complex communication systems on your own. Contact us today to learn more about our VOIP phones for your Boynton Beach business!
VOIP Phone Systems for Boynton Beach, Florida
We're here to make business easier for you through advanced VOIP technologies. As a more affordable and efficient phone system for your Boynton Beach business, we have a range of VOIP options available for your business, including VOIP PBX and cloud-based phone systems.
IP PBX & VOIP PBX – This VOIP phone option, also known as private branch exchange, enables all office IP phones to connect to a single network. Giving each worker the freedom to have their own IP PBX extension, this VOIP option utilizes onsite IT managers to streamline communications.
Cloud-Based Phone Systems – Cloud-based phone systems are the traditional VOIP option that enables wireless calls over secured offsite data centers. By enabling remote communications, your business can maintain its professional image no matter where you're accepting calls.
VOIP Phones in Boynton Beach
Seated in the famous Palm Beach County, Boynton Beach is a surfers paradise that offers year-round surfing conditions with its reliable offshore winds. Drawing in tourists all four seasons of the year, Boynton Beach offers its guests a lively downtown area ideal for shopping, dining, and scenic strolls. But more than a great place to visit, Boynton Beach is known as being a fantastic place to lay down roots, raise a family, and start a thriving business.
At Accelerated Technologies & Services we are proud to provide VOIP phones to Boynton Beach, Florida, and the surrounding areas. With the goal of streamlining communications between you, your team, and your clients, our VOIP phone systems offer you scalable and cost-efficient communications that make business easier. With options in onsite and remote communications, our VOIP phone systems enable you to work from anywhere, all while ensuring the utmost professionalism and efficient communication for your business.