Do you run a business of your own? Running a business is not an easy job. Along with taking care of the profits and your marketing strategies along with business expansion policies, you have to also make sure that your customers are satisfied and you establish a brand identity at the same time. That is why taking care of the business communication is immensely important. You have to invest in all kinds of communication channels to ensure there is smooth coordination between your partners, investors, employees, and clients. Along with the normal business phones, you should also invest in a VoIP phone. We, at Accelerated Technologies, can be the right solution for you. We are an established and reliable company which has been in this field for more than 10 years now. We can provide you with network cabling, data cabling, security cameras, to even access control, business phone systems, and so on. We are known for our highly advanced products and smart features. So, if you belong to areas such as, West Palm Beach, Port. St. Lucie, Jupiter, or Palm Beach, then you can opt for us.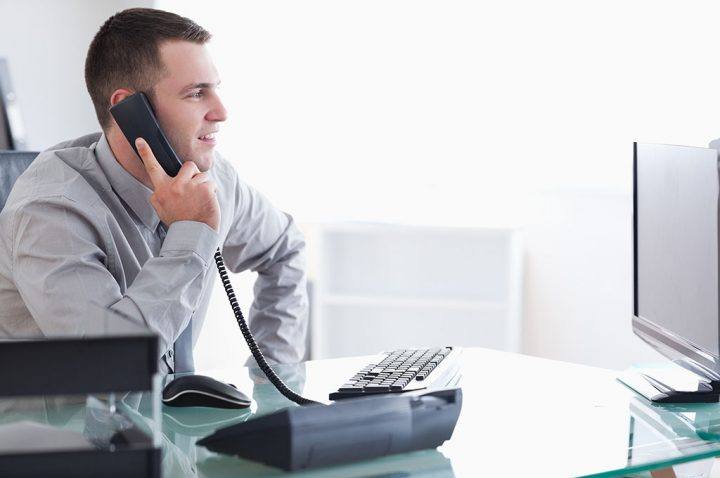 Here, we have put together a few tips that will help you choose a good company for your VoIP phones. Take a look. 
Experience shows credibility. That is why you have to make sure that the company are choosing for your VoIP phones have been in this field for a long time. If they have been surviving for a long time, it means that they must be providing quality products and services. 
Another thing that you have to keep in mind is that the company should have a good reputation in the market. You can only rely on a company which has good reviews from their former clients. That is why you should go through the feedback and reviews given by the former clients so that you get an idea of the kind of products you can receive. 
So, if you are interested in choosing us, contact us today.