Are you trying to improve the communication system in your office? Without proper communication, your business will suffer a great deal. You need proper coordination between your employees, investors, partners as well as your clients. And nowadays we also do business globally, that is why it is better to have a communication channel over the Internet as well. What you should do is invest in good quality VoIP phones. We, at Accelerated Technologies, can help. We are an established and experienced company which has been in this field for more than 20 years now. We bring you one of the most latest technology when it comes to office equipment which will help you bridge the communication gap in your commercial space is. Right from security cameras, door access control, and data cabling solutions to even VoIP phone and business phone services, we have everything for you. We are known for our state-of-the-art technology and our utmost dedication and commitment to all our customers. So, if you are located in areas like Jupiter, Stuart, West Palm Beach, Palm Beach Gardens, or Port St. Lucie, then you can opt for us.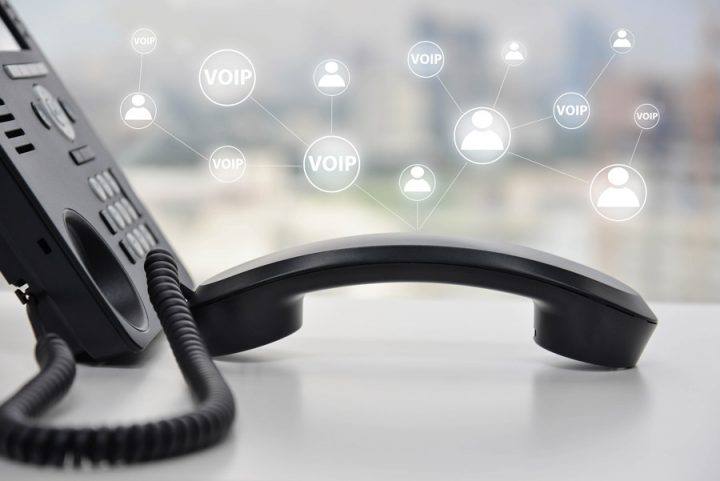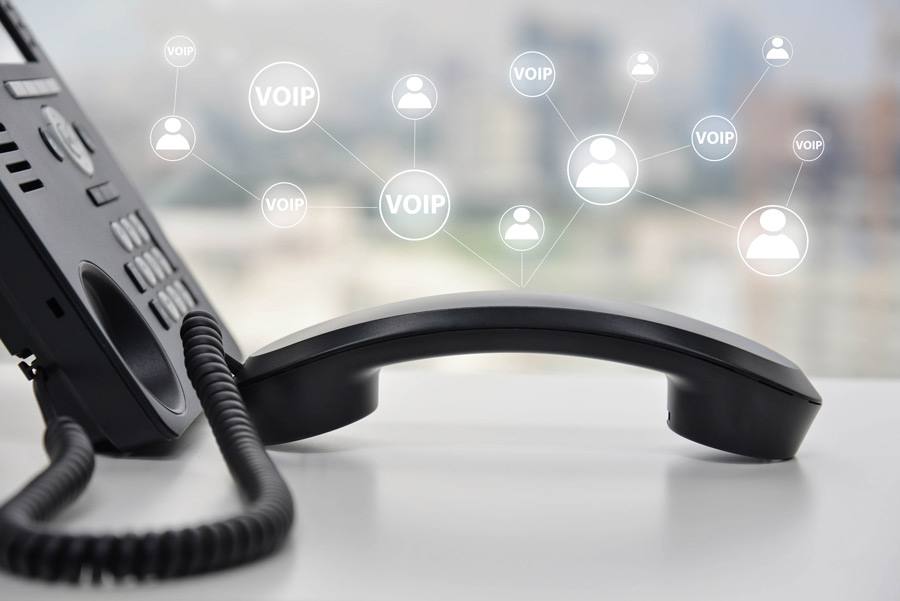 Here, we have put together a few things to look out for while choosing your VoIP phones. Take a look.
You must understand that this is also a sort of investment for your business. You must make sure that your VoIP phones last for a long time. That is why you must invest in machines which are made of good quality materials so it does not give away due to regular wear and tear.
Technology is constantly improving. And if you have to stay ahead in the competition, then you will have to keep up with the technological advancements when it comes to your business. While buying these phones as well, you have to ensure that the features are equipped with the latest technology so that you can get the maximum benefit out of them.
So, if you are interested in our VoIP phones, contact us now.