VOIP Phone, Business Phone Systems in West Palm Beach and Palm Beach, FL
With employees throughout Florida working from home, it is more vital than ever to have a secure, reliable, and affordable telecommunication system. Many businesses turn to VOIP or Voice Over Internet Protocol to ensure effective communication in today's digital world.
When it comes to a VOIP phone in West Palm Beach, FL, Accelerated Technologies and Services is the go-to solution. We provide businesses with modern phone systems and solutions, including cloud-hosted PBX, IP phones, and cloud VOIP.
VOIP For West Palm Beach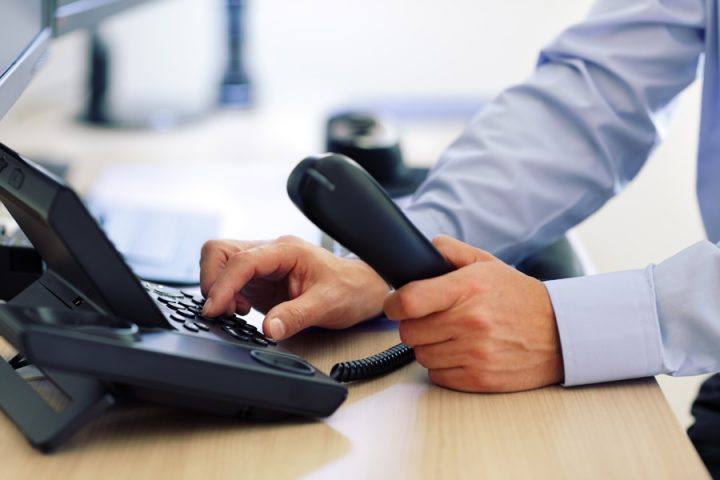 Our company serves the needs of local businesses in West Palm Beach and Palm Beach, Florida. Businesses of all industries take advantage of our advanced business phone systems and rely on them when trying to make a mark in the competitive marketplace.
VOIP refers to phone services that are accessible through a quality broadband connection. The main difference between traditional phone systems and VOIP is that VOIP uses high-speed internet connections instead of expensive lines from your company.
Choosing which one to use for your business in West Palm Beach and Palm Beach in South Florida will significantly impact how your business communicates. It will also have an impact on your business productivity and the monthly cost of phone service.
At Accelerated Technologies and Services, we can suggest cloud-based VOIP phone systems and IP PBX as the most effective solutions.
Cloud-based phone systems allow businesses to make wireless calls from a secured office data center. With an IP phone, unified communications are a breeze. Making a conference call or setting an auto-attendant has never been easier.
IP PBX systems connect all office phones to one network, allowing offices to make or transfer calls with ease.
Phone Systems in West Palm Beach, Florida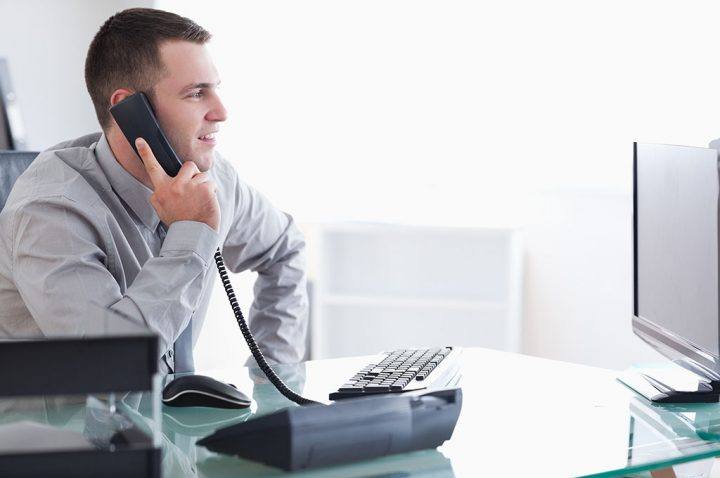 West Palm Beach is the principal city of Miami and the oldest municipality in the South Florida region. Some of the most successful companies in the area include Florida Public Utilities, The Palm Beach Post, and ION Media Networks. In West Palm Beach, you can find plenty of museums, beautiful gardens, hotels, great restaurants, beaches, and outstanding performing arts. You can stroll through the Sculpture Gardens or enjoy being one with nature at the Palm Beach Zoo and Wildlife Sanctuary.
At Accelerated Technologies and Services, we have a VOIP solution for businesses that want to maintain fast and secure communication in the office and satisfy customer's needs.
For a premium-quality VOIP phone in the West Palm Beach area and a communication solution that will help your business thrive, contact us today. We will present to you our options and help you choose the best one for your business.