Do you run a business of your own? Or are you thinking of starting one? One of the most important facilities that you have to have in your commercial space is proper communication channels. You might think that as an entrepreneur, your primary responsibilities are business expansion and marketing strategies but you have to ensure that you are establishing a properly functional workplace so that there is no disruption in your business productivity. And having a useful communication system among your clients, investors, and partners, and employees is a huge step towards this. We, at Accelerated Technologies, can help. We are an established and reliable company which has been in this field for more than 20 years now. we can provide you with all kinds of Commercial Services, right from security cameras, access control systems, and even data cabling and network wiring a to even business phone systems, and VoIP. VoIP is a latest technology which allows users to connect to everyone all across the globe. So, if you are from Jupiter, Stuart, or West Palm Beach, then you can rely on us.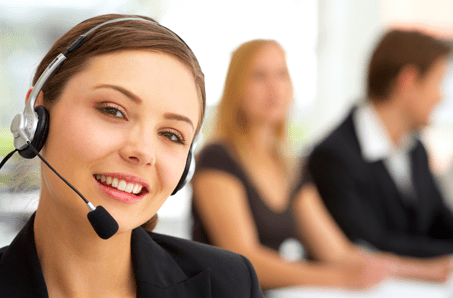 Here, we have put together a few factors to keep in mind while choosing the right company for your VoIP systems.
You require an advanced form of technology to provide your commercial space with the most advanced forms of communication through VoIP. That is why you must ensure that the company you are choosing has state of the art technology which allows you to have the latest VoIP systems.
In order to trust the company's technology and VoIP services, you have to make sure that they have a great reputation in the market. That is why you must go through the client reviews and feedback and check what kind of standing they have. This will help you make a more reliable choice.
So, if you are interested in hiring us, then contact us now.