Security Systems in Palm Beach, FL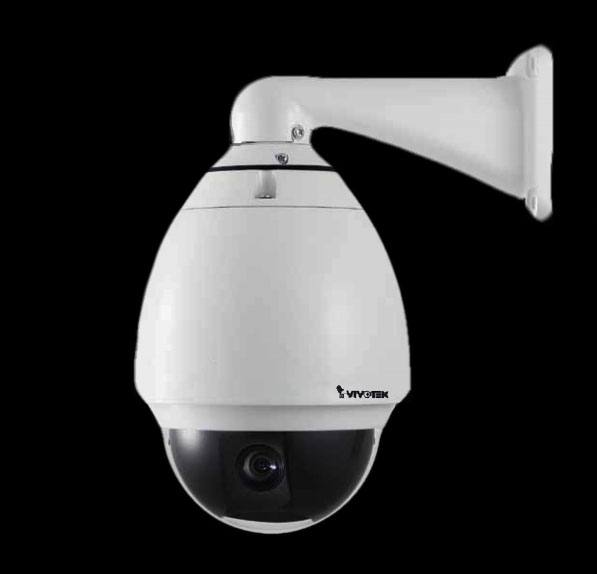 Finding a professional technology solutions provider for both businesses and residential customers in Palm Beach can be difficult. Many providers of security systems and technology solutions work for businesses but have decided to part with residential business. Luckily for residents of Palm Beach, Accelerated Technologies & Services still works with all customers including residential. Besides phone and cable systems, one of the other most requested services we receive in Palm Beach is for video security systems. Video security systems empower Palm Beach residents to take control of their homes including seeing what is happening on their property as well as protect themselves with hard video evidence. Have employees been doing their work? Have there been any issues with theft or breakage? Get the evidence you need to make the right decisions.
Security Surveillance Systems and Camera Systems in Palm Beach
Accelerated Technologies & Services is happy to work with residents and businesses in Palm Beach to get the professional security systems they need. We work with companies of all sizes and now that kind of professional service can be brought to your Palm Beach residence and building. Imagine getting the professional service of a licensed and insured technology solutions company that has been in the business for 20 years. Not only will you get professional installation of your security surveillance systems, but you also have access to top and state-of-the-art technology usually reserved for top businesses.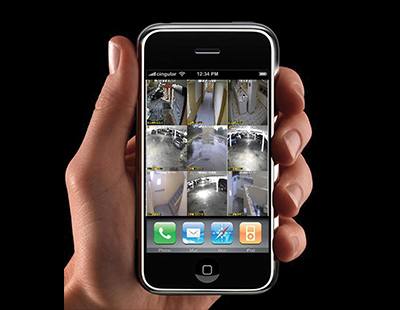 If you know what you want, that is great! We are ready to get the equipment and install it. If not, let us know what you are looking for and we will go to work designing the right systems for you. Want to record at night? Get notifications on your smartphone? Availability to keep backup logs? Are you worried about what your house help is doing? Maybe their own security when getting deliveries. Whatever you are looking for, we will be able to put together the security systems that work for you. You let us know what your goals are and needs for video security systems and we will make sure you get what you need. For more information on security systems in Palm Beach, FL, contact Accelerated Technologies & Services today.
Security Systems in Palm Beach, Florida
Palm Beach is a place like no other. Great restaurants, amazing beaches, high-end clothing, and some of the most beautiful homes you will ever see. Even if you do not have access to a second vacation home, there is no lack of excellent hotels, both large resorts, and smaller boutique hotels. One of the most famous would be The Breakers with tennis, golf, spa services, shopping, fine dining, and more.