Security Surveillance Systems, Security Systems, and Access Control in Palm Beach Gardens
There are many businesses in the Palm Beach Gardens area that rely on the local experts from Accelerated Technologies to help protect their properties and employees. They have won these businesses over by focusing on you, their customers, and providing them with superior service. Don't leave your business out in the cold and unprotected, call them today to have one of their professionals come out to review with you the different options for access control, security systems, as well as full security surveillance systems. You've got too much at stake to just leave things open for thieves and vandals, so call Accelerated Technologies today.
Security Systems in Palm Beach Gardens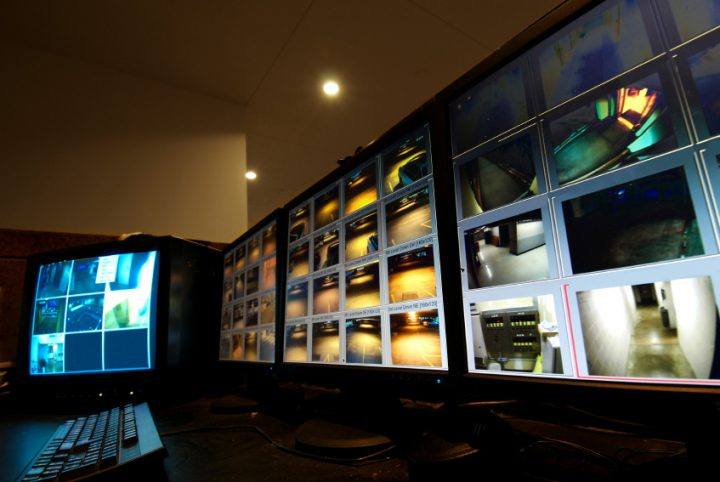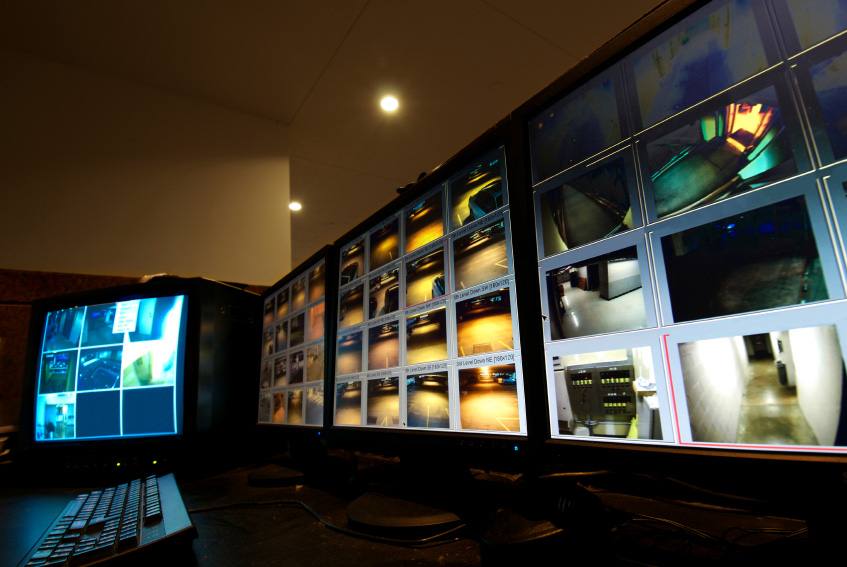 One of the things that the team from Accelerated Technologies will talk with you about will be adding a security system to your business. You may be wondering why you would want to have a security system for your business, and there are several reasons to consider adding one. The first would be providing you, the business owner, with better peace of mind. You can feel confident that Accelerated Technologies will be monitoring things and you will be notified if anything happens. You will likely also experience lower insurance premiums because you are taking steps to protect your business and the things that you have. Your employees will also have a safer working environment with a security system, increasing work satisfaction.
Access Control in Palm Beach Gardens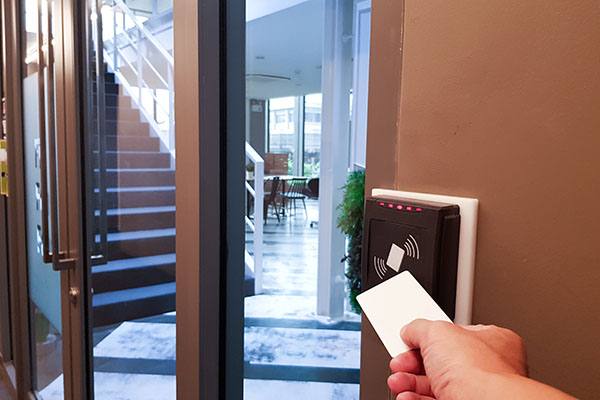 As part of your security system, one of the ways to help protect yourself and your employees is to add access control to your building. This could be through the use of a keypad or proximity cards or key fobs and helps to ensure that only those people who work there can get access to the building. It also means that anyone visiting your business will need to be let inside by someone, keeping security high as the person letting someone in will be responsible for where that visitor goes.
Security Surveillance Systems in Palm Beach Gardens
Along with access control to your building, you will likely also want to add at least a few security cameras so that you have a full security surveillance system. This isn't because you don't trust your employees, but rather that you don't trust criminals to leave your business and equipment alone, especially during the overnight hours when no one is around. Coupled with a recording device, your security surveillance system can provide invaluable visual evidence to explain what happened, from vandalism to heavy storms or even a fire. By having the local team from Accelerated Technologies come out to your business, you can be sure that your business will be protected well.
Prior to development, the land that became Palm Beach Gardens was primarily cattle ranches and pine forests, as well as swampland farther west. Rapid development took place in the 1960s. By 1970 the city had a population approaching 7,000 people. City growth was slow but steady throughout the 1970s and 1980s, as the population had still not reached the predicted 55,000 people envisioned by MacArthur. The city suffered much damage to its tropical landscaping in the hard freezes of 1985 and 1989 but has experienced no freezing temperatures since then.