Security Surveillance Systems, Security Camera Systems, and Security Systems in Stuart, FL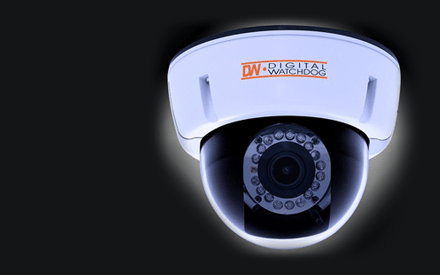 You can't put a price tag on safety. By having a good home or commercial security system, you can help deter crime and keep your assets protected. But how do you know which security surveillance system is right for your needs?
At Accelerated Technologies and Services, we provide Stuart, FL, and the surrounding areas with a broad range of security system technologies and services that range from security system installations to maintenance, repairs, and more. With 21 years of experience providing security system solutions to Stuart, our reputation precedes us as one of the best security system providers in the area. If you're looking for quality security solutions and unmatched customer service, then give us a call today!
Security Camera Systems in Stuart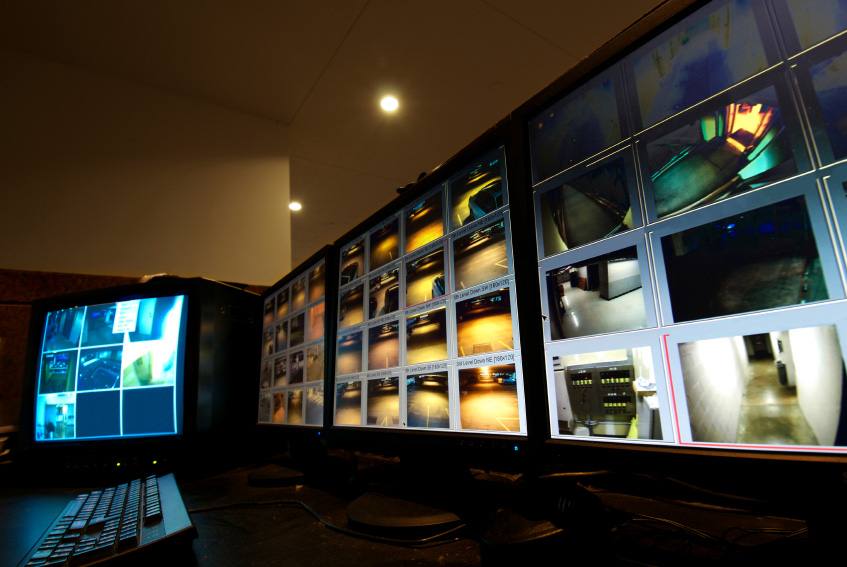 As technology has changed so have we! In the last 20 years, we have kept up on the latest trends and technologies in security surveillance to provide our clients with the most up-to-date and effective security camera systems available. Modern security camera systems have been a game-changer for homeowners and small businesses looking for affordable and efficient surveillance technologies. Known for its many benefits, security camera systems are a convenient security solution for homes and businesses in Stuart and the surrounding areas. Our security camera systems have many advantages including:
Easy Accessibility – Most modern security camera systems can be accessed on your handheld device for surveillance on the go.
Cost Efficiency – With low installation costs, we provide homeowners and businesses with affordable surveillance at a fraction of the cost of our competitor's camera systems.
Secured Footage – Equipped with alarm services and recording features, you can access camera footage from the cloud whenever needed.
Security Surveillance Systems in Stuart, Florida
Stuart is one of the hidden gems of Florida. From fishing sportsman to retirees looking to settle down in a quiet beach town, Stuart, Florida draws in homeowners from all over the world. However, Stuart is not just a great place to live, it's a great place to own a business. Known as the "sailfish capital of the world", Stuart attracts business owners looking to try their luck in the fishing industry and those looking to contribute to the overall charm and appeal of the city.
At Accelerated Technologies and Services, we are proud to provide our security system services to Stuart and the surrounding areas. With a broad range of security surveillance system options, we carry reputable brands such as Digital Watchdog, NUUO, and Speco Technologies for your varied security needs. From your storefront to your doorstep, we provide our valued clients with quality security surveillance systems that combat crime and provide peace of mind.