Security Cameras, Security Surveillance Systems, and Security Systems in Stuart
You hear about break-ins at different businesses and commercial locations in and around Stuart, and it makes you wonder what you can do to help make sure that it doesn't happen to your business. Your first call should be to Accelerated Technologies and their local experts who can help provide you with a number of different options for your business. From security cameras and full security surveillance systems to general security systems and more, the professionals at Accelerated Technologies will come to you and show you all of the options that you have. While it's tempting to look at a national outfit, when things go wrong or you have questions, it can be challenging to reach someone. With Accelerated Technologies, they are local and can quickly come to your location to fix the problem. Give them a call today to have them provide you with a free estimate.
Security Cameras in Stuart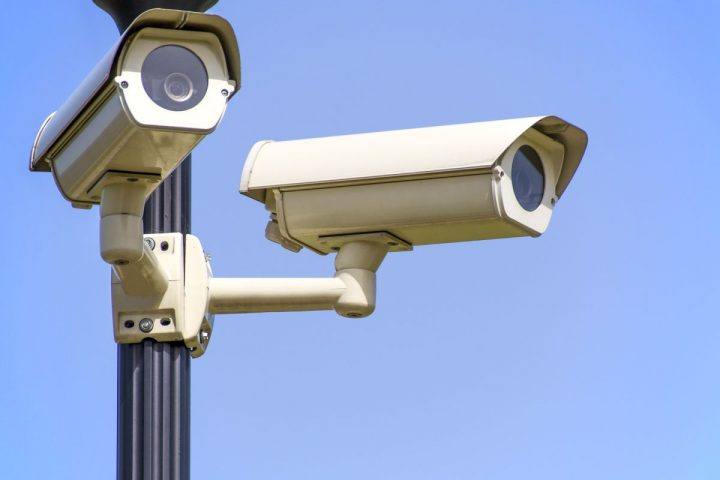 Security cameras seem to be everywhere, and there is a reason for that: they are effective. Security cameras come in many different styles with a variety of applications. Some cameras are perfect for mounting outdoors on a building to provide a wide area of coverage, such as for parking lots, storage pens, and other outdoor areas. Other security cameras are designed for indoor use, and many are dome-shaped with a dark dome. This allows for either a static camera under the dome or even a camera that sweeps a larger area, but with the dark dome, it makes it difficult for anyone to know where the camera is being pointed. The team at Accelerated Technologies can give you their recommendations on what cameras would be best based on your specific business needs.
Security Systems in Stuart
What you may want to have for your business is a security system. This can be customized for your business in a number of ways. For example, you may have a back door that rarely gets used, so it's locked all the time, but you want to make sure that if that door ever gets opened that you are notified about it. Or you may have areas of your business where you should have fire monitoring or similar. Working with the team from Accelerated Technologies, they will help to explain your options and put together your customized security system.
Security Surveillance Systems in Stuart
Having a full security surveillance system for your business in Stuart or the surrounding areas means that you will be protected, your employees will be protected, and you will be proactive in keeping your business from becoming victimized with little recourse. Your security surveillance system can provide invaluable visual evidence to explain what happened, from vandalism to heavy storms or even a fire. By having the local team from Accelerated Technologies come out to your business, you can be sure that your business will be protected well.
From 1893 to 1895, the area was called Potsdam. This name was chosen by Otto Stypmann, a local landowner originally from Potsdam, Germany. Stypmann, with his brother Ernest, owned the land that would become downtown Stuart. Potsdam was renamed Stuart in 1895, in honor of Homer Hine (Jack) Stuart Jr., a local landowner who owned 160 acres around the railway station. When Stuart was incorporated as a town in 1914, it was located in Palm Beach County. In 1925, Stuart was chartered as a city and named the county seat of the newly created Martin County.