You can't keep your eyes on all parts of your house at once, but with a good security camera system, you can. Whether you opt to go for indoor or outdoor cameras, they provide you with a better sense of security. But when you think of it, there's a lot more to consider – the type of cameras, the placement, the features, etc. You wouldn't want to place accidentally install a camera in places that would violate your neighbor's privacy, would you? All of these can sound overwhelming but don't worry because we have got you covered.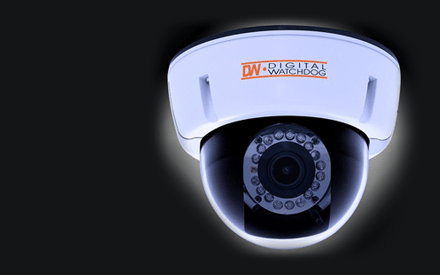 At Accelerated Technologies and Services, we believe that everyone's property, budget, and security priorities are different, and there is no one-size-fits-all strict rule for security cameras. That's why we provide you with a better understanding of the various options available so that you can make the right choice. If you are from any of these areas – Boynton Beach, Delray Beach, Palm Beach, Port St Lucie, Stuart FL, and West Palm Beach, be sure to contact us for your home security needs.
Here are some important features you should look for in security cameras:
Most security cameras offer night vision but make sure that you check out the quality of the footage before installing it. With better cameras, you will see more details and identify what is happening.
Not all security cameras come with audio support. Some high-end cameras can detect motion and set off alarms to scare off intruders and pesky animals.
These days, most security cameras are accessible on your android or iOS devices. This allows you to log in to your phone from anywhere and access your camera.
So, if you are interested in availing our services, contact us today.