Do you run a commercial space? Having a business is a huge convenience because you do not have to work for someone but there are other kinds of responsibilities that you have to take care of. For instance, you have to focus on the security of your place and make sure that you and your employees are safe in your workplace. What you should do is take help from the different kinds of technological security systems available at our disposal. We, at Accelerated Technologies, can be the right choice for you. We are an established and reliable company which has been in this field for more than 10 years now. We can provide you with data cabling, network cabling, VoIP, business phone systems, to even security cameras, CCTV, and video surveillance, Access control, etc. We are known for our state of the art technology and our quality services. So, if you belong to areas such as, West Palm Beach, Port. St. Lucie, Jupiter, or Palm Beach, then you can rely on us.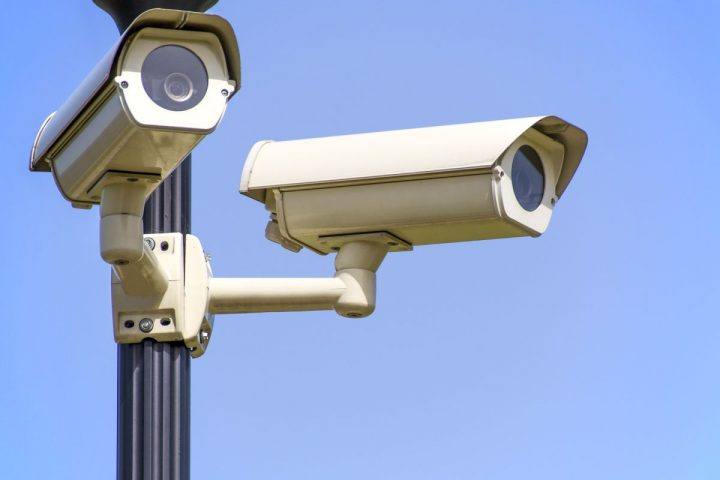 Here, we have put together a few factors to keep in mind while choosing the security cameras, CCTV and video surveillance for your commercial space. Take a look. 
You would definitely want the most advanced features for your security solutions so that your commercial space is absolutely protected from all aspects. In order to ensure this, you will make sure that the features of your security systems are all updated. Look for a product with the latest technology so that you can get the most advanced features. 
The next thing that you have to keep in mind is the price of the product. You must make sure that this suitable for your budget. If needed, you can always take quotes in advance from different companies and then compare these to choose the one that seems most affordable for you. 
So, if you are thinking of choosing us, contact us today.