Security Camera Systems and Security Surveillance Systems in Port St. Lucie, FL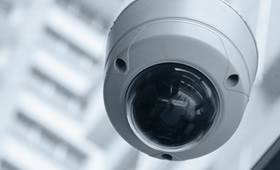 For over 20 years we've provided Port St. Lucie with a range of security system technologies and surveillance systems that promote a safe environment and give business owners and residents peace of mind. Working with the most reputable carriers in the business, such as Digital Watchdog and Speco Technologies, we aim to equip you with the tools and technologies you need to stay protected 24/7. Staying up to date on the latest security systems trends, we help keep your home and/or business protected with the best security technology on the market.
Security Systems in Port St. Lucie
Not only do security surveillance systems help combat crime and burglaries, having a security surveillance system can help you manage the daily activities of your home and/or business. From keeping an eye on your family too protecting your business with surveillance camera technology, we work with you to find the right surveillance camera system for your needs and your budget.
In addition to professional security surveillance system installations, we offer affordable repairs to existing systems so you can get your surveillance cameras up and running like new. At Accelerated Technologies and Services, we know that your security system is an invaluable asset, which is why our technicians work diligently to provide you with the repairs and installations you need so you can stay protected at all times. For more information, please contact us today.
Security Camera Systems in Port St. Lucie, Florida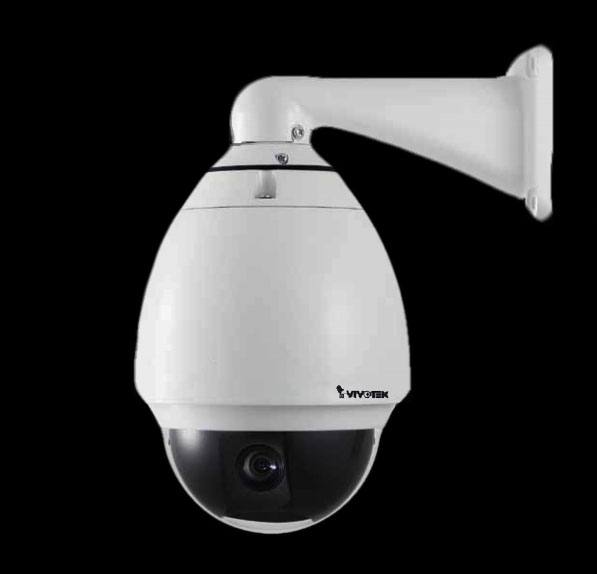 Known for its rich wildlife and natural beauty, Port St. Lucie, Florida is home to nearly 200,000 residents and various businesses of all trades. With all the conveniences of the city and the charms of nature, it's no wonder why Port St. Lucie continues to draw in business owners and families looking to settle down in a safe and pleasant community.
At Accelerated Technologies and Services, we work diligently to promote a safe environment for residents and businesses in Port St. Lucie and the surrounding areas. With state-of-the-art security camera systems, we combine practical security solutions with the convenience of the latest in technology for a complete security experience that gives you peace of mind. Security camera systems have various benefits for homeowners and businesses, including:
Easy Installation – Security camera systems installed by professionals are completed faster, and look better with proper cable management for your business or home.
Versatility – Professionally design and installed security camera systems are more versatile than box-store options because custom solutions can be created that fit your exact security needs.
Convenient Access – Newer security surveillance systems can be accessed easily on various devices for optimal security. If you want to keep an eye on your home or business from your phone, computer, or tablet, modern security camera systems give you the freedom to do so.