With every passing year, this world gets more connected with the help of advanced technology. We are always looking for effective yet low-maintenance telecommunications systems. Accelerated Technologies has been the one source solution for network cabling since 1999. We provide quality and affordable technology solutions to business houses and residential customers also. No project is too big or small for our technicians; with their skills, knowledge, and experience they have helped many to select the structured cables which suit their unique needs and install them. Our dedicated staff, after discussing your needs with you, will give you suggestions on the type of cable suited for you and also explain the installation process to you. We, at Accelerated Technologies, make sure that your business has the basic infrastructure to sustain the technology of today and the future. Apart from Data Network and Cabling we even provide Cat 5e, Cat6, Optical Fiber Installation, Wire Management, and Patch Panel Termination.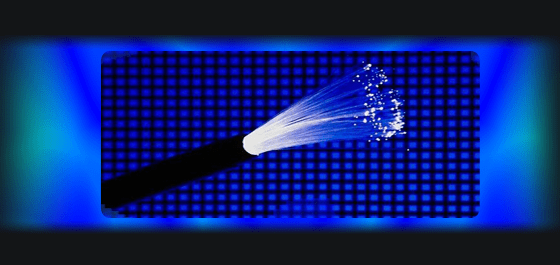 Below we have mentioned the top 2 reasons why network cabling is important for your business. Take a look.
High Return of Investment
With a structured cabling system, you can unify the IT network for data, voice, and video. This requires less maintenance and also reduces the need for frequent updates. Since this also helps companies with easier communications with their clients, it saves a lot of time and money in the long run.
More Aesthetically Pleasing
Instead of a mess of tangled wire by every electronic device, if you have the cabling systems away, hidden from plain sight, it will give a cleaner look. Aesthetics matter, even in businesses. This will boost your employees to perform better. Also, with a unified cabling system, you can increase the functionality and the efficiency of the system.
So, if you are living in the regions of Palm Beach, West Palm Beach, Palm Beach Gardens, Boynton Beach, Delray Beach, and Jupiter, and you need help with network cabling, you can talk to our experts.