Do you want to start your business someday? Or are you already running a small startup of yours? Whether you are running a startup or a big company, you must agree that every business should facilitate good communication in its operations. The better connected you are, the better it will be for your business revenue. If you want to have better and more advanced communication facilities in your office space, you should resort to network cabling. We, at Accelerated Technologies, can provide you with a one-source solution for structured cabling. We have worked on several small and big projects, enabling network cabling, data networking, optical fiber, audio/video cabling, wire management, Cat5e and Cat6 in such office build-outs as well as big buildings. We have been in this business for long and are known for our efficiency, skill, and dedication. So, if you are from areas such as Boynton Beach, Palm Beach, Palm Beach Gardens, Port St Lucie, Wellington, or West Palm Beach, then you can rely on us without hesitation.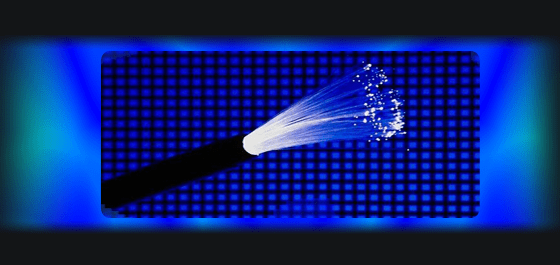 Here, we have enlisted a few great tips that you will need if you are looking for the right network cabling needs. Take a look.
Whenever you are hiring a service for the improvement of your business functions, you should take minimal risks. Never make a random choice while hiring someone. Always speak to people in your circle and find companies that have hired help for network cabling. Then, take referrals from them to hire one yourself.
There will be a few good companies listed on the internet for network cabling. You should research online and make a list of your own. You must go through the reviews and ratings before making a decision.
And if you are sure about choosing us for your cabling needs, then get in touch with us today.