Are you the proud owner of your business? Do you have a small start-up or a big established business? Regardless of the scale of your business or the industry you cater to, you have to ensure that your marketing strategies are always on point. You have to always consider brand awareness when you are running a business. A great way to ensure that your customers are always aware of your products and services is to be in touch with your potential customers. We, at Accelerated Technologies, can be the right choice for you. We are an experienced and reliable company which offers you highly technological solutions for your business. We have the state of the art technology for hosted VoIP. This enables you to market your products and services even when your customers are waiting in the call to talk to your executives. We can customize and design the right phone solution for you. So, if you are based in areas such as Palm Beach, West Palm Beach, Boynton Beach, Port St Lucie, Jupiter FL, or Delray Beach, then you can opt for us without any delay.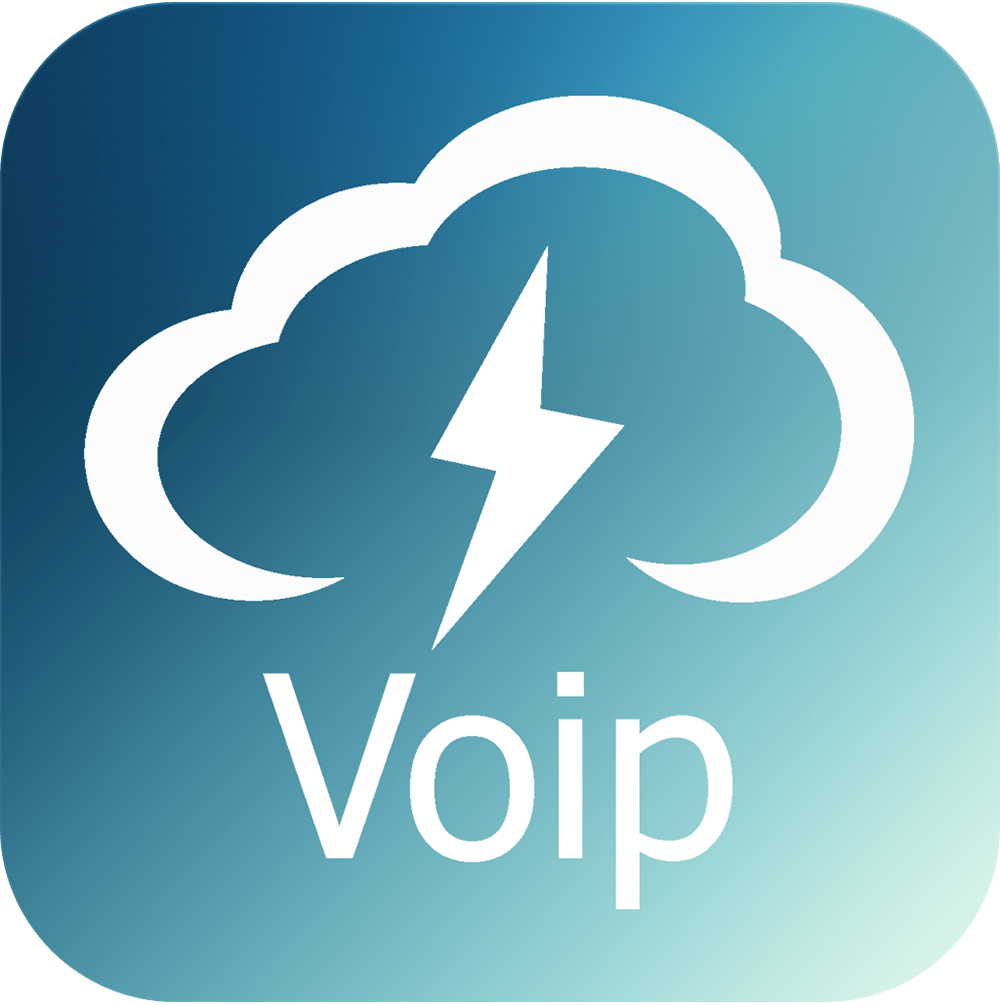 Here, we have put together a few crucial questions to ask a company offering VoIP services. Take a look.
Do you have the technical equipment to carry out the VoIP services?
You need the right technological support and the modern equipment to carry out such an advanced marketing method for your customers. That is why it is essential to ask the company you are considering for such services if they have the updated equipment or not.
Do you provide your advance quotes for the amount you charge?
If you get an estimate of the charges the company takes, then you can decide if it is an affordable choice or not. You will also be able to compare these quotes with others and get the cheapest one for your business.
And if you are interested in choosing us for your hosted VoIP requirements, then contact us today.