Hosted VoIP is a sort of internet-based telephony communication solution that a third-party provider offers and manages for a business or client organization. These services are an excellent choice for small organizations searching for cost-effective and integrated hub services.
The Advantages of Hosted VoIP are as follows: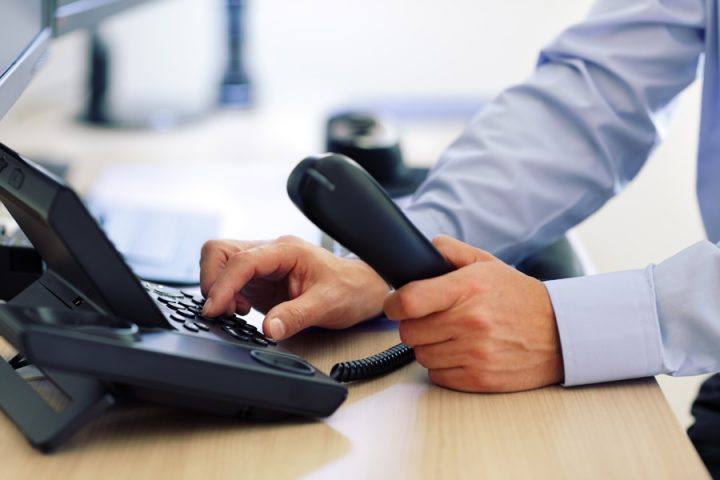 1) Substantial cost savings
Using VoIP softphones saves businesses an average of $1,727 a month. If you currently use a landline business phone system, switching to VoIP can save you a lot of money. The standard Nextiva plan starts at $20 per month per line and includes unlimited nationwide calling, free online faxing, call routing, and other features.
2) Calls to other countries start at $0.01.
Do you have users, customers, or offices in other countries? International calling prices with Nextiva start at $0.01.
You can save a lot of money on your company phone account if your employees make a lot of overseas calls. When compared to regular phone lines, Hosted VoIP calls are frequently of greater quality. While analog calls travel over local phone lines, VoIP calls travel over the internet for the most part. As a result, calls are of greater quality and have more bandwidth.
3) Communications Unified
Unified Communications is a concept in which all communication channels are consolidated onto a single dashboard. It has the potential to revolutionize customer service, marketing, and sales. They must monitor email, social media, voicemails, online portals, helpdesks, and a variety of other things.
At Accelerated Technologies, we have over 20 years of expertise servicing in Wellington, Palm Beach, Palm Beach Gardens, West Palm Beach, Boynton Beach, and Delray Beach with a variety of professional services that help your business run more smoothly. We've kept up with the newest trends and technologies to provide you with innovations that improve communication channels between you, your team, and your customers, including access controls, VoIP PBX, cloud-based phone systems, and more.