Keeping in touch with your clients, investors, partners, and even your employees irrespective of where they are in this world is extremely important. Communication is the key in every kind of business. That is why you need to invest in a hosted VoIP service for your offices. We, at Accelerated Technologies, can be the right choice for you. We are one of the most established and reliable companies which have been in this business for more than 20 years now. We can provide you with a wide range of services, starting from network wiring fiber optics and surveillance cameras to even door access control systems,  business phone systems, and VoIP services. We are known for our latest features and great quality of products. So, if you are based in areas like Wellington, Palm Beach, Palm Beach Gardens, West Palm Beach, Boynton Beach, or Delray Beach, then you can opt for us.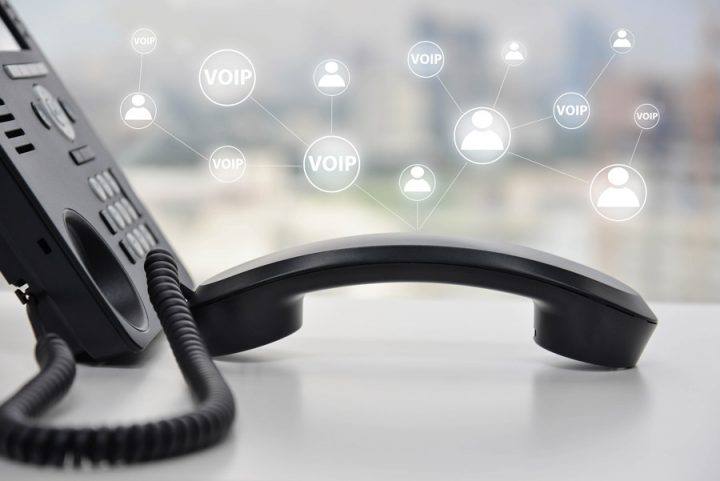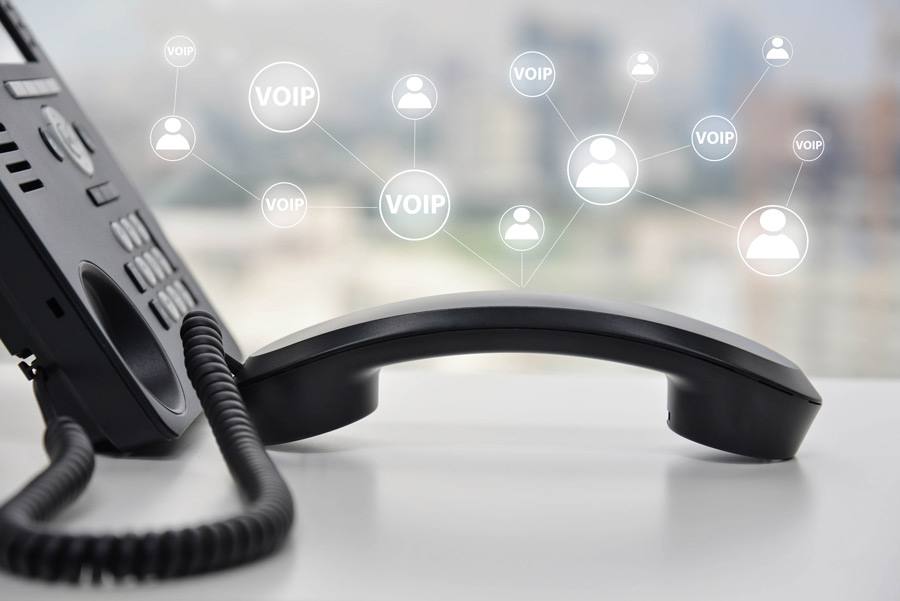 Here, we have put together a few questions to ask a company offering you hosted VoIP services. Take a look.
Can you help with the installation?
One of the most important things that you need to take care of while investing in this kind of technology is the installation. If it is not installed properly, then you will not be able to get the advantage of this kind of technology. You must ask the company if they can also provide you with installation services or else, you will have to separately look for another company to get the installation done.
The budget is a crucial concern for everybody. You need to ask the company if they can provide you with free quotes so that you can understand if the cost is suitable for you or not. You can also compare these quotes with others and then choose the one that seems most reasonable for you.
So, after getting these answers, if you are thinking of choosing us, contact us now.