Business and technology go hand in hand today. One cannot be complete without the other. If you are running a business, you will know that your productivity is driven by advanced technology. Be it your office infrastructure or the communication facility in your office, everything requires modern technology. For instance, the phone systems in your office should be of a high quality, with a remarkable design, and easy to use. We, at Accelerated Technologies, can be the right choice for you. We bring you the latest hosted VOIP which will enable you to get a remarkable communication facility for you. We are an experienced and reliable company which has been in this field since 1999. We are known for the advanced technology, good prices, and dedicated services. With our business phone systems and its great features, you can take your business to newer heights of success. So, if you are located in areas such as Boynton Beach, Jupiter FL, Palm Beach, Stuart, Wellington, or West Palm Beach, then you can rely on us.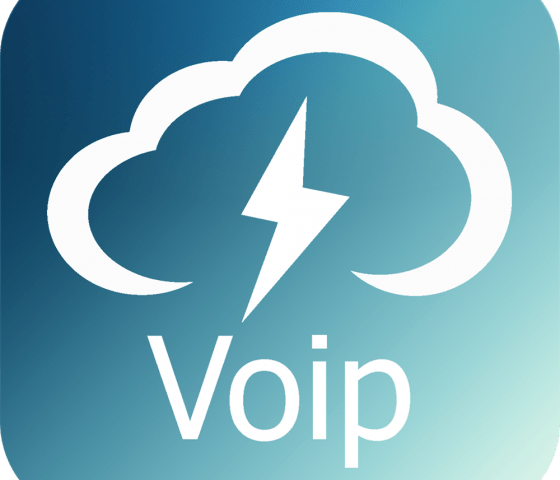 Here, we have put together a few things that you should lookout for while choosing a company offering you such advanced phone systems. Take a look. 
You should make sure that the phone systems offered by the company can also be installed by them. Or else, you will again have to look for another company which will separately install these phone systems for you which will be quite troublesome.  
The level of technology is essential for your business. You must ensure that any kind of product or service that you are undertaking for your business, you should have the most advanced technology. So, you must opt for a company which can provide you with this kind of a technology. 
So, if you are interested in hiring us, then get in touch with us.