Do you run a business of your own? Then, there are certain major aspects which need to be taken care of apart from just planning your development plans or marketing strategies. One of the most crucial things that you need to work on is your communication. You have to make sure that the communication with your clients or your investors is not jeopardized at any cost. We, at Accelerated Technologies, can offer you an advanced solution for data cabling. We have a one source facility for your structured cabling requirements. Regardless of whether your business is a small-scale one or a large-scale project, we will make sure that you get the technological support that is needed. We have been in this business since 1999 and are known for our quality services from skilled professionals. So, if you belong to areas such as Boynton Beach, Delray Beach, Palm Beach, Palm Beach Gardens, Wellington, or West Palm Beach, then you must resort to us without hesitation.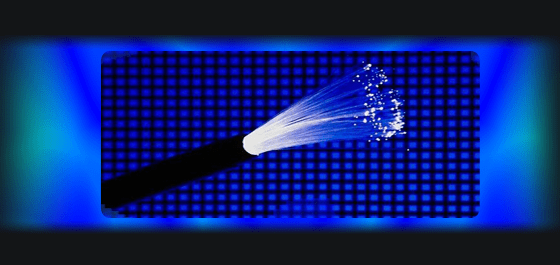 Here, we have put together a few crucial ways in which you can find a good data cabling service near you. Take a look.
You must always consult with other people who have availed such services for their businesses before. Make sure that you take recommendations from experienced users and then choose the company because otherwise you might not get a good outcome that is desired.
Next, you have to always consider the reputation of a company before you choose them for your business. Make sure they have offered a good service to the others. Check their ratings and client feedback online or do a little research of your own in order to be sure that this company is going to serve you well.
So, after knowing about these ways, if you think we are the right choice for you, get in touch with us now.