CCTV and Security Cameras for Port St. Lucie, FL
Whether you are on a business trip on the other side of the country or resting at home for the weekend, you can quickly check on your company by going online.
With our CCTV and security cameras in Port St. Lucie, FL, peace of mind has never been this secure and easy. At Accelerated Technologies and Services, we provide the highest-quality security surveillance systems and professional installation services to help you keep an eye on your property with a click of a button.
CCTV and Security Surveillance Systems in Port St. Lucie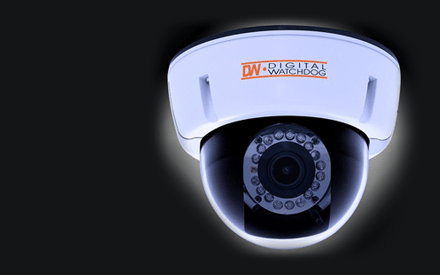 We are the #1 solution for security cameras and CCTV in Port St. Lucie, Florida, for a reason – our surveillance security systems come equipped with motion tracking, motion detection, and auto recording. We are confident that we know this technology better than any other security camera installation service in Florida and can recommend the best security systems for your needs.
No matter the business industry you are in, you and your company can significantly benefit by installing security cameras in St. Lucie County. Here are some benefits:
Reduce or prevent theft
Real-time surveillance
Higher productivity
Avoid sexual harassment
Resolve internal disputes
Observe customers' behavior
Cut down security costs
At Accelerated Technologies and Services, we offer both wireless and wired security cameras in Port St. Lucie. We recommend wireless systems for smaller companies that frequently relocate and wired options for larger companies requiring more permanent security systems.
Before you decide on a system, rely on our professional experience to provide you with a proposal and a detailed introduction to the solutions.
Security Cameras in Port St. Lucie, Florida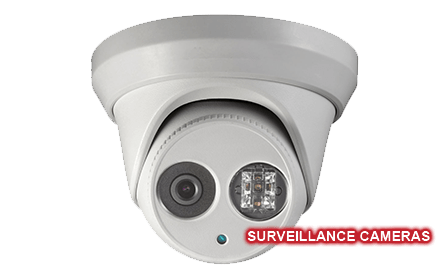 With a population of more than 160,000, Port St. Lucie is one of the most populous municipalities in the county. It is located between Orlando and Miami, and it is a beautiful place to live and work. Port St. Lucie is the spring training home to the New York Mets and two minor teams – Gulf Coast League Mets and St. Lucie Mets. When it is time to relax, locals head into the city's best restaurants or visit the boutique shops. If you are up for an adventure, visit Savannas Preserve State Park, North Fork, River Lilly Cruises, or Jensen Beach.
At Accelerated Technologies and Services, we help local businesses stay protected at all times with the latest security cameras and surveillance systems from the best brands on the market – SPECO and NUUO.
If you are looking for quality security cameras in Port St. Lucie for a fraction of the price, Accelerated Technologies and Services is all you need. Rely on our vast choice of options and professional security camera installation service to keep an eye on your business 24/7. Contact us today to help you choose the right camera for your needs.