CCTV in Palm Beach, FL
If you are looking for a modern surveillance system or CCTV in Palm Beach, FL, you are on the right page. Accelerated Technologies and Services is Florida's premier go-to solution for CCTV cameras. We make it easy for you to keep an eye on your property and view your home or business from anywhere in the world.
Our experienced technicians will introduce you to our selection of innovative CCTV cameras and surveillance systems and help you choose the best one for your needs. We take pride in carrying the best quality video cameras in South Florida.
Security Systems and Security Cameras in Palm Beach, FL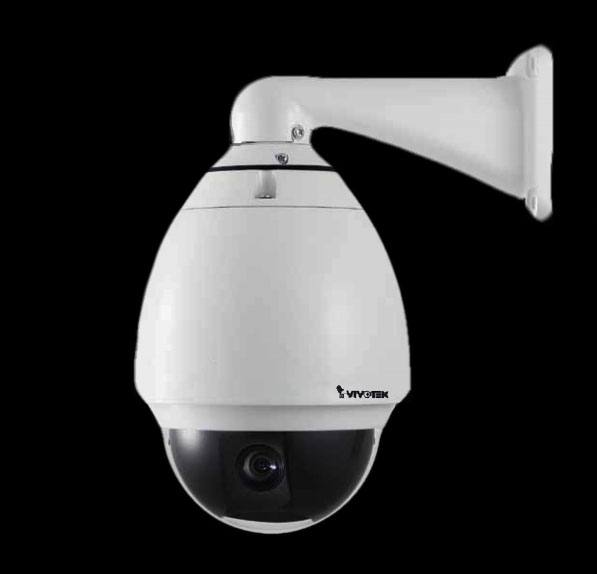 If you are thinking about installing new security surveillance systems or CCTV in Palm Beach, FL, it is essential to know the perks security cameras can provide for your business.
Installing security systems and video surveillance cameras is all about protecting the people and assets of your business, including your hard-working employees and equipment. From detecting customer movement patterns to preventing theft, CCTV security camera systems provide your business with many benefits:
Reduce vandalism and theft
Easier installation
Improve video recording, storage, and accessibility
Enable remote monitoring
Improve productivity
Peace of mind
As one of the best security camera installation companies in Palm Beach County, Accelerated Technologies and Services offers the latest models on the market. Two of the most common security systems are wireless and wired security camera systems.
Wireless systems are an excellent option for businesses that frequently move, while wired ones are a more permanent option and ideal for large businesses looking for optimal security functions.
CCTV and Security Surveillance Systems in Palm Beach, Florida
Palm Beach is located in east-central Palm Beach County and separated from West Palm Beach, Lake Worth Beach, and South Palm Beach. In 2017, Forbes announced Palm Beach was the 27th-wealthiest place in the US. For those who love to play in the sun, you will find the most exciting things to do, such as visiting the zoo or wildlife sanctuary, seeing the botanical gardens, or checking out Okeeheelee Park. You can also visit West Palm Beach, Rosemary Square, or the Blue Heron Bridge.
At Accelerated Technologies and Services, we help Palm Beach residents and businesses update their security systems and ensure they have an additional pair of eyes. CCTV in Palm Beach has become a part of everyday life due to the safety they offer. If you want the best for your company and your employees, then Accelerated Technologies and Services is the best partner for CCTV in Palm Beach, FL to ensure your security never skips a beat.
We understand the importance of security in business and ensure that our state-of-the-art systems never let you down. For quality and cost-effective CCTV in Palm Beach, Delray Beach, and Boca Raton, contact us today.