CCTV in Jupiter, FL
Worrying about theft, security, and employee productivity might take up valuable time that you could use to scale your business. We have a solution.
At Accelerated Technologies and Services, we provide the highest quality security systems and CCTV in Jupiter, FL, allowing you to have peace of mind at all times. Whether you are at home, on a business trip, or anywhere in the world, with our security surveillance systems, you can keep an eye on your property and employees 24/7.
Security Surveillance Systems for Jupiter, FL
Security camera systems are an essential part of any business's security plan. Besides helping you protect your business interests, security systems can also make your employees feel safe and make your office a more pleasant place to work.
At Accelerated Technologies and Services, we collaborate with some of the best brands in the industry – SPECO and NUUO – and provide the latest security solutions to businesses of all sizes.
Our security camera installers can introduce you to our options and help you choose the best surveillance system for your needs based on your property size and budget. We can provide you with both wireless and wired security cameras.
No one knows surveillance cameras and CCTV better than our team. We keep up with the latest trends to help business owners maintain safety and security at all times.
Accelerated Technologies and Services works with a range of businesses in South Florida, including:
Office-based businesses
Hotels
Car dealerships
Schools
Car parks
Construction and building sites
Shops and retail outlets
Factories and warehouses
CCTV and Security Cameras in Jupiter, Florida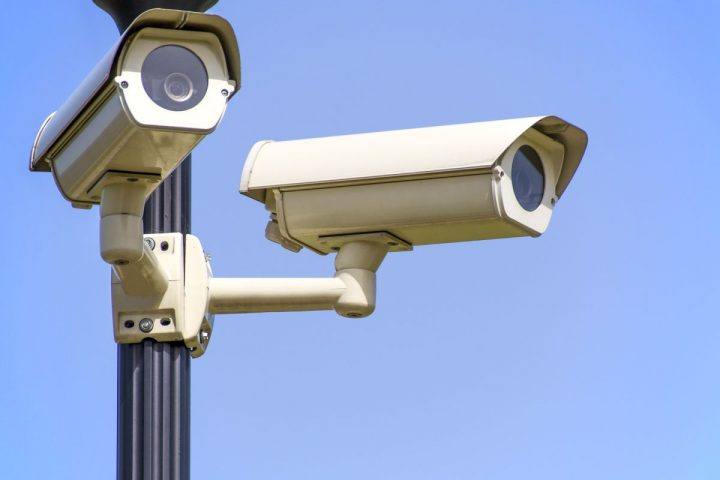 Jupiter is located in Palm Beach County, Florida, and it is a place where you can enjoy some of the most beautiful beaches and see some of the most luxurious amenities. The economy in Jupiter is thriving – Town Sports International Holdings, G4S Secure Solutions, and Holtec International are the most successful companies in town. For those who are more adventurers and want to explore the city, there are many things to do. You can visit Dubois Park, Boca Raton, Delray Beach, Palm Beach Gardens, and Lighthouse Park.
With our high-quality video recording solutions, we help Jupiter locals stay safe and protected at all times.
At these unpredictable times, security cameras and CCTV are necessary. No matter what you want to secure, you can rest assured knowing we will implement the best option for your budget. If you are interested in learning more about our premium-quality CCTV in Jupiter, contact us today to talk to one of our experts.