Closed-circuit television, or CCTV, is a form of surveillance system that is used to monitor daily activities and keep an eye on burglars and thieves. They assist in the monitoring of events as well as the capture of archive footage for future use.
When it comes to security camera systems, it's crucial to remember all of their purposes and features that set them apart from other surveillance cameras on the market. They are used for not only monitoring and building up a barrier of security to prevent crimes and thieves but also for monitoring and keeping track of the staff and customers who enter the business.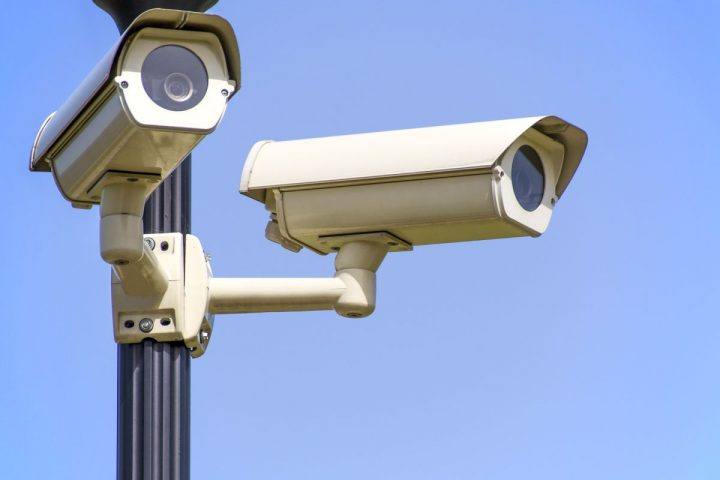 Let us find out why we need to switch to CCTV:
It assists in keeping the environment and business safe and secure.
They make things easier and more convenient because we don't have to worry about what might happen while we're gone. CCTV is here to alleviate our concerns and aid in the security of our business.
It can be utilized as proof in the event of any form of thievery or crime.
Allow Accelerated Technologies and Services to demonstrate why they should be our first choice. Contact Accelerated Technologies and Service in the event of any criminal thefts or burglaries, since we are concerned about your safety.
When it comes to picking the correct camera, the HD- TVI camera offers superior quality video resolution of up to 1080p at a reasonable price and is simple to install. When used in conjunction with a high-quality DVR system, they provide versatility and are stored in a secure location that cannot be readily broken. We serve services in Palm Beach, West Palm Beach, Wellington, FL, Delray Beach, Jupiter, and Palm Beach Gardens. Call us now for more information and inquiries.