Do you want to improve the security of your office or your home? It is quite natural to worry about the safety of your loved ones and yourself, given the kind of dangerous news that we come across every day. That is why you need to install a CCTV on your premises.  Look for a company that can provide you with the latest surveillance cameras with advanced technology so that you can be protected at all times. We, at Accelerated Technologies, can be the right choice for you. We are one of the most established and reliable companies which have been in this business for more than 20 years now. We can provide you with all kinds of network cabling and fiber optic solutions along with surveillance cameras, business phone systems, and VoIP services. We are known for our latest technology along with our highly smart and trained professionals who can guide you properly for each of these services we offer. So, if you are located in areas like Wellington, FL, Palm Beach, West Palm Beach, Delray Beach, Palm Beach Gardens, or Stuart, FL, then you can opt for us.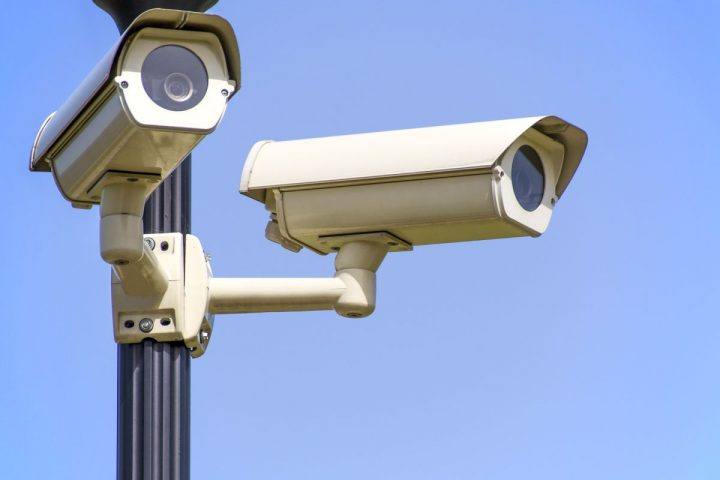 Here, we have put together a few benefits of having a CCTV camera on your premises.  Take a look.
Regular monitoring
One of the key advantages of having a CCTV camera is that you can monitor your surroundings at all times. Even if you are not at home or in your office, you can keep an eye on your employees or your loved ones from a distance. And if you notice anything suspicious, you can protect them by alerting the authorities in time.
Keep a record
Even if you cannot prevent the crime from happening, these kinds of cameras will allow you to record the crime while it is happening. You can present this record as evidence to the court in order to prove the culprit guilty and put them behind the bars. This will also intimidate the other criminals from committing a crime in the future.
So, if you are thinking of getting a CCTV from us, then contact us now.