Any building in today's world that does not have an electricity connection is one that is obsolete and useless. Thus, one of the foremost activities that have gained importance is the cabling and wiring of buildings and other structures. We, at Accelerated Services and Technologies, have brought to you our excellent services in this regard. We accomplish the work within a given time period and do so very swiftly. We make sure that we are available around the clock for all our customers. This has helped our customers rely on us in emergencies and in times when all other help fails. We believe in establishing a relationship with our customers which has made us the go-to firm in and around the areas of West Palm Beach, Wellington, Boynton Beach, Jupiter, FL, Port St. Lucie, and Stuart, FL.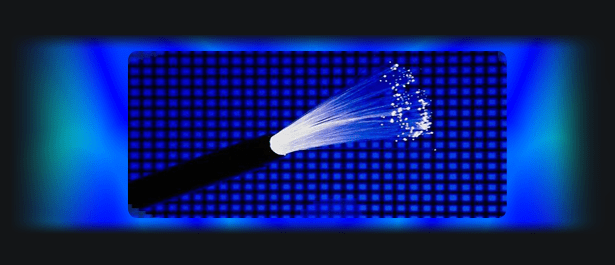 Here, we have made a list of 3 vital points that you should know about wiring systems and connections if you are going to install these. Take a look.
Wires have different voltage capacities. If you need to wire the internal circuits of your house then you can do with simple wires. However, the same will not work for a factory that needs to run heavy machinery. Thus, voltage concerns are one of the points that should be taken care of.
These days, wires are made of various materials that are light, easily available, and highly conductive. This makes the work of the machines operated easier and also saves the amount of electricity consumed by households.
A large shopping mall will need many times the length of wires required to do the wiring in a small house. Choosing the wrong length can prove to be disastrous and often fatal. So you need to measure the space beforehand and make estimations accordingly.
So, if you are thinking of rewiring your home or replacing some with new ones then you should certainly get in touch with us without any further delay.