Are you running an office? If you wanted to be involved in any sort of commercial business, you have to make sure that the communication in your office is smooth. For this, you need to invest in good quality business phone systems. This will ensure better coordination among your employees and will help them deliver with more productivity. We, at Accelerated Technologies, can be the right choice for you. We are one of the most established and reliable companies which have been in this business for more than 20 years now.  We bring you a wide range of services, starting from business phone and VoIP services to even surveillance cameras, door access control systems, fiber optics data cabling, network wiring services, and so on. We are known for our highly advanced technology which enables us to provide you with such advanced services. So, if you belong to areas such as West Palm Beach, Palm Beach, Delray Beach, Palm Beach Gardens, Boynton Beach, or Stuart, FL,  then you can opt for us.
Here, we have put together a few things to check about the business phone systems before buying. Take a look.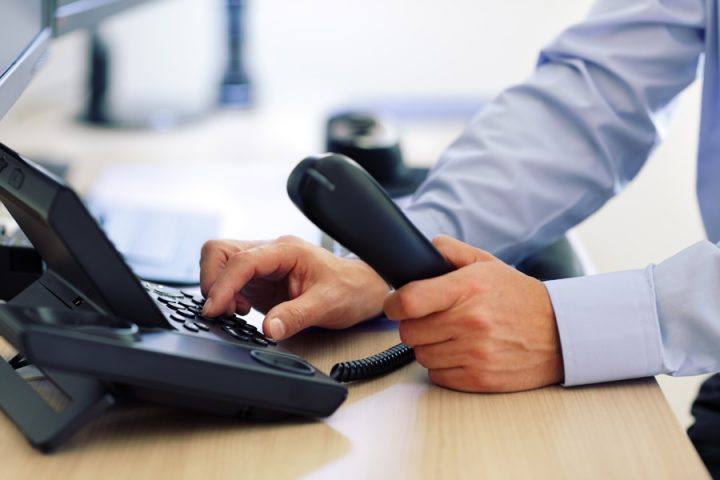 One of the most important things that you need to check is the quality of the business phone systems. You have to make sure that the phones are made of good quality materials which will help it last longer. When you are investing your hard-earned money in something, make sure it is worth it.
The next thing that you have to check will be the price of these phone systems. You must make sure that the rates are affordable for you. You can try to take quotes in advance from different companies and match it with your budget before making the decision.
So, if you are thinking of buying business phones from us, contact us today.