Are you thinking of starting your own business? Or do you already own one? You will definitely know the importance of business communication if you are an entrepreneur. It is important to stay connected with your clients, investors, partners and even your employees to ensure a smooth running business process and productivity. While there are many ways to ensure uninterrupted communication in your commercial facility, one of the most common and useful equipment would be the business phone systems. This offers quick solutions to your communication needs.  V, at accelerated technologies, can be the right choice for you. We are an established an experienced company which brings various kinds of useful solutions for your commercial facilities. Right from business phone system, surveillance system, two directions, and network cabling solutions, we have everything you might need. We are known for our state of the art technology and customer oriented approach. So, if you belong to areas like, Wellington, West Palm Beach, Jupiter, Palm Beach, Delray Beach, or Boynton Beach, then you can choose us.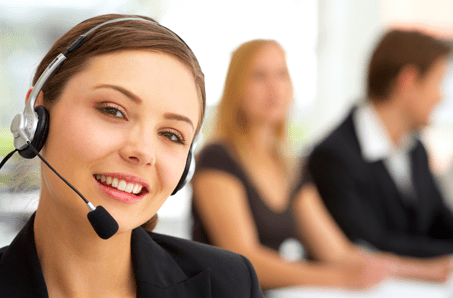 Here, we have put together a few tips that will help you pick the right business phone system for your office. Take a look. 
While the function of all phone systems are alike, you should make sure that these features are updated to the modern times. Everyone should be getting utmost convenience from modern technology and when it comes to your business, it is especially necessary. That is why you should check if the features of the phone systems are according to the modern times or not. 
Another thing that you have to keep in mind while buying these business phone systems is the price. Your business must have a set budget which you cannot exceed. That is why it is recommended that you take the price of these systems from different companies in advance and then compare them with each other to choose the one which suits your budget perfectly. 
So, if you want to choose our products, then contact us now.