Do you want to own a business? Or are you thinking of starting one? Communication is a key factor in any kind of business, no matter what kind of industry you are catering to. That is why it is important to have proper communication channels in your office. To begin with, you should go for the basic business phone systems which will ensure there is a proper coordination in your office space across all floors. We, at Accelerated Technologies, can be the right choice for you. We are an established and reliable company which has been in this field for more than 15 years. We can provide you with a wide range of solutions, right from business phone systems, voice, two even door access control, CCTV surveillance, and fiber optic solution. We are known for our state of the art technology and highly smart and reliable professionals to help you with such products and their services. So, if you are based in areas like Jupiter, FL, Stuart, or Palm Beach, then you can opt for us.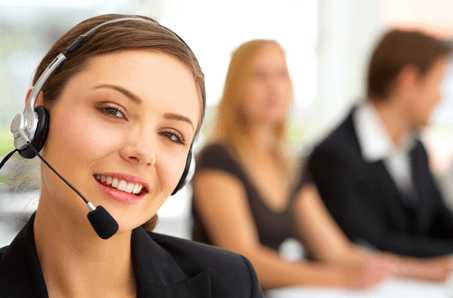 Here, we have put together a few things to check about the business phone systems before buying. Take a look. 
You must remember that this is going to be a part of your office and will affect the reputation your clients have when they visit your commercial space. That is why it is important that you purchase high quality business phones which also looks smart and appealing. Moreover, if the quality is good, it will increase the durability and save your money. 
Budget is extremely important when it comes to your business. That is why it is important to check the price of the business phones and see if it is suitable for your budget or not. Try to take quotes in advance from different companies and choose the one that seems most affordable for you. 
So, if you're thinking of choosing us, contact us today.