Are you thinking of running a business? Or do you already own one? No matter what kind of industry you cater to or what sort of business you do, you will require a proper communication channel in your office. Be it communicating with your partners, investors, or even your employees, you will need to have a proper updated technology which will enable you to reach thousands at a single time. That is why having different forms of communication system in your office is essential. To begin with, you should invest in good quality business phone systems. We, at Accelerated Technologies, can be the right choice for you. We are an established and reliable company with more than 30 years of experience in this field. We can provide you with network cabling, structured data cabling, business phone systems to even VoIP services. We are known for our state of the art technology and utmost dedication towards all our clients. So, if you are located in areas like Jupiter, or Stuart, FL, then you can opt for us.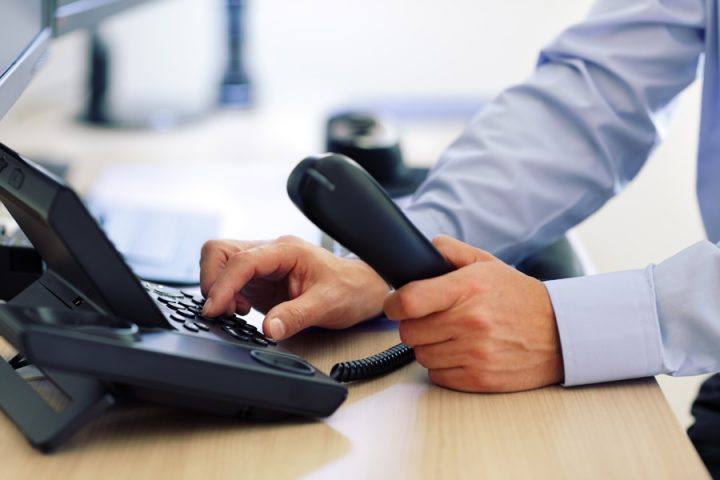 Here, we have put together a few things to check about the business phone system before purchasing. Take a look. 
One of the first and foremost things that you have to check about the business phone system before getting one is to see if it is made of good quality materials. This will ensure a proper functioning and at the same time, it will also last for a long time. 
The next thing that you have to keep an eye on will be the price of the business phone systems. You have to make sure that the rates are suitable for your budget. For this, you can always ask for quotes in advance and compare with others to choose wisely. 
So, if you are thinking of getting our products, contact us now.