Business Phone Systems, Surveillance Cameras, Data Cabling, Access Control and Cabling for Boynton Beach, Florida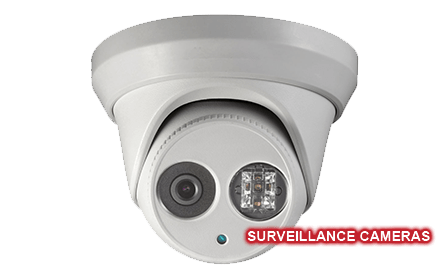 Boynton Beach, Florida has seen significant commercial growth in recent years. The area around Boynton Beach Mall, also known as the Congress Avenue Corridor, has undergone some major changes, attracting new retail shops, restaurants and offices. Not only does Boynton Beach offer a dynamic business climate, but the inclusion of Renaissance Commons has combined the commercial landscape with exceptional residential living, bringing a wealth of opportunities to local businesses. In fact, the Congress Avenue Corridor has become so popular that many are touting the area as Boynton Beach's new "downtown". Is your Boynton Beach business poised to keep up with the area's growth?
At Accelerated Technologies, "we make technology work for you", and we are pleased to serve businesses throughout the Boynton Beach area with the quality, affordable technology they need to compete in this expanding market. We work with trusted industry leaders, like Avaya, to bring you the latest business technologies backed by our exceptional service. From business phone systems and CAT 5 cable to surveillance cameras and access control, we have the experience and resources to provide your Boynton Beach company with excellent business solutions and continued support.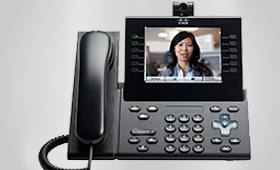 Are you looking for affordable office phone systems or the latest in VOIP phones? Accelerated Technologies has your solution! We offer an array of quality Avaya VOIP phones that can provide your Boynton Beach business with a variety of value added features. If you are expanding your office, moving or just looking to change the layout be sure to contact us as soon as possible. We can evaluate your structured cabling to ensure your business has the wiring infrastructure to support the change. Our cabling services also include: CAT 5 cable, wire management, patch panel termination & testing, A/V cabling and more.
Whether you operate a retail store in Boynton Town Center or an office in the West Boynton Business area, proper business security is essential to protecting your assets and safeguarding your employees. At Accelerated Technologies, we take the time to understand your unique needs and security challenges so we can customize cost effective solutions. Do you want to limit access to your facility or specific secure areas? With access control you can regulate who has access, at what times, and you can keep track of who is coming and going. We can also integrate your access control technology with surveillance cameras and CCTV to provide you with seamless operation and maximum security benefits.
Whether it's surveillance cameras or a new phone system, our systems are scalable and tailored to your business needs. In addition, unifying your technologies with one IT provider provides you with a single source solution and dedicated support from a team that understands the full scope of your business. Experience the Accelerated Technologies difference for yourself, and let us put our expertise to work for your Boynton Beach business!