It is impossible for a person to have an eye on everything all the time. However, there are certain places and situations that demand just this. This is where security cameras can be made good use of. We, at Accelerated Technologies and Services, bring to you a wide a variety of choices when it comes to video and audio recording and transmitting devices. We believe that you should make no compromises when it comes to the safety of your family at home or of your employees at work. Keeping this in mind, we have developed a range of products that cater to each and every safety need of our customers. We have at our disposal a number of devices that come in variety of shapes and sizes, depending on the location and specifications of the customer. We have been in business since 1999, serving customers in and around the areas of Delray Beach, Palm Beach, Palm Beach Gardens, Port St Lucie, Stuart FL, and West Palm Beach.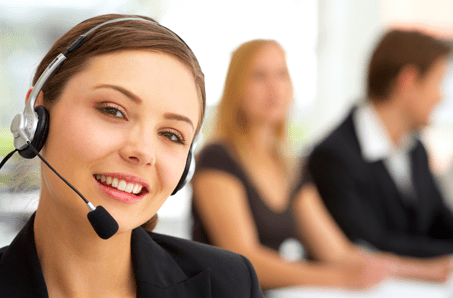 Here, we have listed 3 benefits that you can get by installing such a safety device. Take a look. 
Inexpensive Protection Measure 
Whether you have decided to install this device to in your home or your office premises, this measure is not only highly inexpensive but also easy to maintain. Any time that such recording product malfunctions, it is extremely easy to replace it.  
Prevention of Undesirable Events 
This is a useful feature, especially for offices or workplaces. When workers know that there is a monitoring device in place, they not only put in their very best but also feel safe. Any misbehavior will easily be recorded and the person concerned penalized. 
The footage of the recording is also being played on television screens, thereby allowing easy checks on wrong-doings around a family home or in an office or factory premises. 
So, if you feel you need a basic and effective line of defense for your family or your staff, get in touch with us soon.