Security has become one of the primary concerns, whether you are a residential owner or a commercial business owner. It is your responsibility to keep your employees and your loved ones safe at home as well as your office. But gone are the days when one would be at peace by just hiring loyal security guards. Nowadays, you have to take advantage of technology in order to combat with smart criminals. That is why if you are looking for an effective security measure, you should go for access control devices. This will monitor the people entering or leaving your premises and prevent chances of intruders in your space. We, at Accelerated Technologies, can be the right choice for you. We are an established and reliable company which has been in this field since 1999. We can provide you with a variety of business solutions, right from data cabling, VoIP, and business phone systems to surveillance cameras, and access control systems. We are known for our smart features in all our products and our customer oriented approach. So, if you belong to areas such as, Wellington, Delray Beach, Boynton Beach, Jupiter, West Palm Beach, or Stuart, FL, then you can opt for us.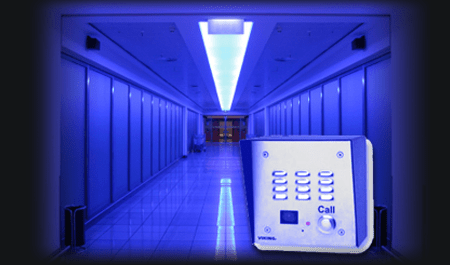 Here, we have put together a few things to check about your access control system before buying. Take a look. 
An access control system is a great way to prevent intruders from coming into your home or office. But in order to ensure that it can provide you with an optimum safety, you have to ensure that it has the most advanced and modern features equipped in it first. That is why you should check the features before making a purchase. 
The next thing that you have to keep in mind is your budget. You should check if the price of these security devices are suitable for your budget or not. You should take quotes in advance from different companies and then compare them to choose a product which meets your requirements as well as suits the size of your pocket. 
So, if you are interested in our access control systems, contact us today.