Access Control, CCTV, Security Surveillance Systems, and Security Cameras in West Palm Beach
Running a business means that you have many different things pulling you in a number of directions. Finances, employee scheduling, and client relations just to name a few. However, you should also add the protection of your business to that list as well. With all of the equipment and supplies that you have, you should make sure that only authorized people can get access to them. Along with controlling access to areas of your business, you also should be aware of thieves and others who would be looking for an easy target for vandalism or to take your stuff. Don't leave these things open and unattended, take steps to protect your business by talking with the local professionals from Accelerated Technologies. They can address all of these areas and more for your business to make sure that you are proactive in keeping your business and employees safe.
Access Control in West Palm Beach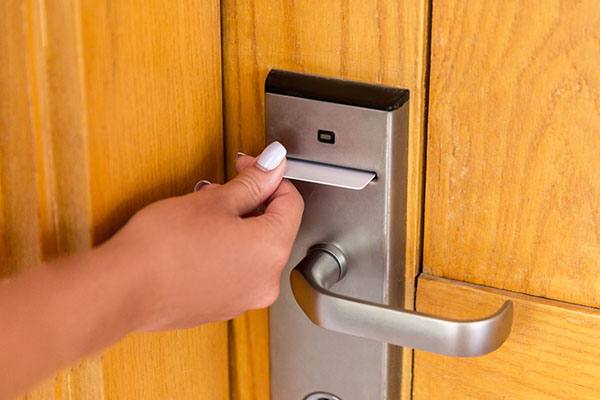 If you are like most people, you don't give much thought to securing the doors on your building beyond perhaps a door lock. Once unlocked, anyone could walk in, and you don't know what they have on their mind. Instead, you want to make sure that only authorized people are able to get into your building. This is what access control does for your business, and it also forces visitors without access to be let into the building. In this way, you can be in charge of who is in the building, and you can even limit your employees to access the building during certain hours of the day as well. This helps your employees be secure as well, knowing that only those they know are in the building.
CCTV, Security Cameras in West Palm Beach
While controlling access to your building is an important step, you should also consider looking into security cameras or perhaps a full CCTV system. Why would you want to install a bunch of cameras around the building? Security, in a word. Having these cameras around your business will provide another layer of protection, including having evidence to use in legal proceedings if necessary, whether that be from a criminal or even an employee. These cameras can also provide evidence of damage from natural disasters, such as tornadoes, heavy snow or rain, fires, or other phenomena.
Security Surveillance Systems in West Palm Beach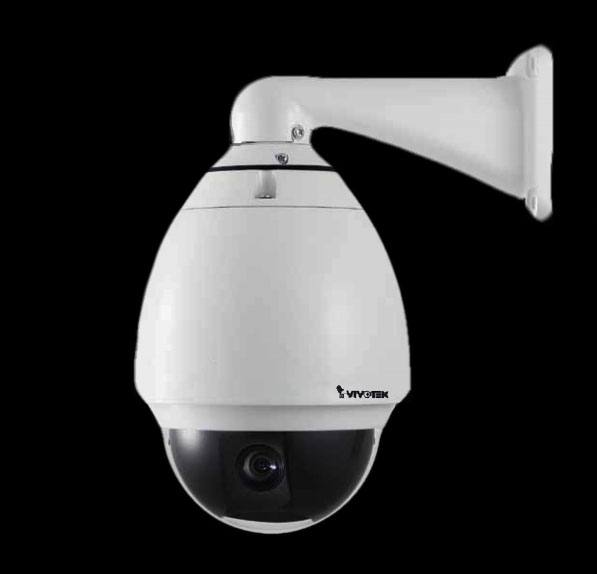 All of the above can be part of a full security surveillance system that Accelerated Technologies can help to layout and install at your business. By visiting your location, they can provide a list of options to help protect your business, and they will work with you to provide the level of security that you want. Give them a call today to have one of their professionals come out to meet with you for free and provide you with an estimate on cost and time.
The area that was to become West Palm Beach was settled in the late 1870s and 1880s by a few hundred settlers who called the vicinity "Lake Worth Country." The first settlers in Palm Beach County lived around Lake Worth, which at the time was an enclosed freshwater lake, named after Colonel William Jenkins Worth, who had fought in the Second Seminole War in Florida in 1842. On November 5, 1894, 78 people met at the "Calaboose" and passed the motion to incorporate the Town of West Palm Beach in what was then Dade County.